SUPPORTS
Customer's trust, it's our top priority.

GSD provide high quality standards to our valuable customers by fulfilling the principles of ISO 9001 and 14001. All personnel of GSD strive to win our customer's trust by pursuing continuous improvements and delivering the best service to the customers.
Quick Customizing support
Nowadays key issues of industrial display industry are speed and flexibility. GSD meets customer's needs with speedy product development systems tailored to specific requirements.
GSD has flexible products category choices according to customer's idea, environment. We provide our full/semi customized products from physical design, optical features to touch overlay solutions and board circuit.
Our R&D and sales people dedicated to shorten development cycle and make their demands into realization for our business partners/customers.
Complete Reliability
Each and every GSD product line is made with quality standards and production process of high reliability, steadfastness and durability.
GSD give the top priority to the quality and reliability more than anything else. Since the foundation, GSD continually invests to the highest level of manufacturing equipments and quality staff training.  In in-house  manufacturing and quality system, we provide our first class products by strict test procedures.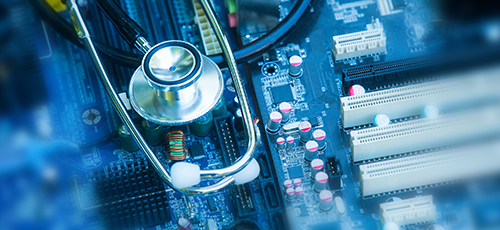 Within the warranty period. GSD will repair or replace defective unit(s) without charge for parts and labor.
Warranty does not cover defects or damages resulting from faulty handling, misuse of the product, improper installation or misconnections, arbitrary disassembly, unauthorized replacement or alteration of components and product specifications.
RMA(Return Merchandise Authorization) Procedure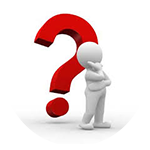 1. RMA Request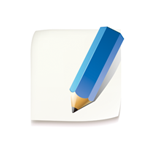 2. Fill out the form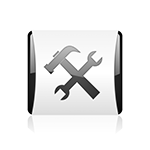 3. Repair / Replace
4. Delivery
Feel free to contact us for RMA service if you have any questions about GSD products.
Please apply a RMA number firstly if you want to return RMA unit to GSD.
Please fill all information on RMA form with given RMA number and send it back to GSD
Please ship RMA unit(s) to GSD for repair according to the following shipping instructions.
Shipping cost Within warranty period, customer pay for the freight cost from customer site to GSD, except for DOA.  GSD will pay the freight for returning the units back to the customer. In case of  our of warranty period or void warranty, customer has to pay both way freight charge.
Please take some photos before packing in case there is any damage claim to the courier.
Please pack the returned RMA unit safely to prevent the possible damage during the transportation and send them to ;
GSD Co., Ltd.
RMA Department 17, Cheomdan Giop 7-ro, Sandong-myeon, Gumi-si,  Gyungbuk, Korea
TEL : + 82-54-461-7188
FAX : + 82-54-461-7190
Just ask.
Get answers.

Your questions and
comments are important to us.
You could reach us by
phone or e-mail.
We've got everything covered
for your needs.

Reach us by phone
+82.54.461.7188
You can speak directly to GSD
representative at any time.
Write us an e-mail
sales@wgsd.co.kr
Got a question? Submit one and
we'll get an answer for you
as soon as possible.